So you've got a property to let in London, but you're unsure where to start. Finding tenants for your rental property, even in a bustling city like London, has its challenges. The city is full of prospective tenants and competition is fierce, but finding the tenant that's right for you will still require a bit of work on your part—especially if you're going the DIY route. We've gathered some of the best tips to help you get started.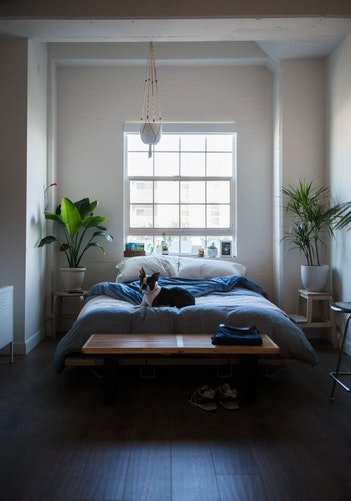 1. Do Your Research
Before you start advertising your property, do some research to find out how you should price your rental. Use an online letting portal like Rightmove or Zoopla to compare your property to similar rentals. If you have a two-bedroom flat to let, look at other two-bedrooms in your neighborhood that are similar in size. What is the average price? You don't want your rental to be so expensive that most tenants are priced out, because this can lead to longer vacant periods. A rental that is priced at (or just below) market value can also lead to longer-term tenants.
2. Market Your Property Online
Listing your property with an online agent is by far the most popular method. Accommodation.co.uk has the advantage of listing on Zoopla and Rightmove and the cost is a bargain compared with the large percentages that letting agents require. You might also consider a general classifieds site like Gumtree, which doesn't have listing fees.
When creating an advert, be sure to include well-lit, high-quality pictures of each room so prospective tenants can see what the space looks like. It's important to make sure the pictures really capture the space because this will cut down on time spent showing the property to prospective tenants who end up not being interested. Also include information that will make the property and the area more attractive, such as proximity to transit. Finally, add a few lines about the kind of tenant you're looking for. If you don't want a tenant, who owns dogs or smokes, best to be upfront about it!
A word of caution: this method will get you the most responses, no doubt about it. But it can be a bit like turning on a fire hose—you'll be inundated with queries, and it will take a lot of legwork to sort out reliable tenants from the ones who aren't a good fit.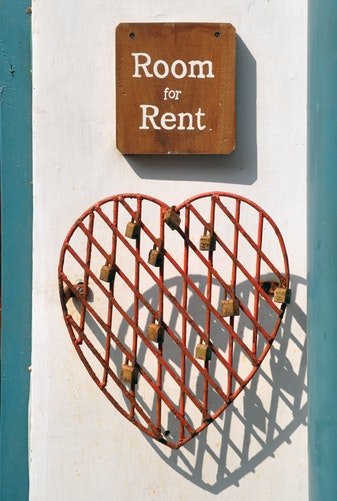 3. Tell Friends and Family
Let your friends, family, and colleagues know that you've got a rental property to let. After all, these people know you best, and are likely to know right away if a prospective tenant is 'your sort.' You can even ask your outgoing tenant if they know anyone. If you've maintained a good relationship with them, they will most likely be happy to help you avoid a vacant period.
This method isn't as likely to get as many responses as an online advert, but you are likely to find trustworthy prospects since you'll have friends and family doing the pre-screening for you.
4. Use a Letting Agent
This method is the most expensive, but it requires the least effort on your part. If you're not a do-it-yourself sort, a letting agent might be the right choice for you. Some agents will even help with management of the property once you've found a tenant. There are several directories online to help you find a letting agency to fit your budget and your needs.
A letting agent's fees depend on the level of services you require. A let-only service might charge you a week's to four weeks' rent. An agency that also manages the property for you, including arranging for repairs, will usually charge between ten and fifteen percent of the rent. But be warned—in London, these fees can be even higher.
Finding a good, reliable tenant in London can be difficult. We hope these tips on how to find a tenant for your London rental are helpful, for finding your next tenant and into the future. Share this post with friends and family who are in need of a bit of advice for their rental. Have you had success with other methods of finding tenants? Be sure to let us know in the comments below!