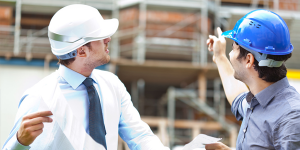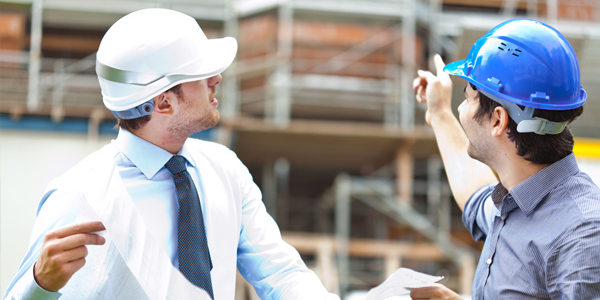 First CMS Solutions is a company that manufactures & markets natural oil polyol and polyurethane system. First CMS Solutions provides ranges of quality products that allow buyers choose the best product that suite our customers' need and preference. Their motto is "engage and provide excellent quality product to our retailers at competitive market prices."
At First CMS Solutions, you are certain of improved company development by our team members that are professionals. They have built an excessive customer satisfaction base that is aimed at providing customers with products that suits their needs.
First CMS Solutions is constantly innovating and expanding her technical support department to provide adequate and efficient customer support to her customers around the clock. The supply chain department at First CMS Solutions is also quality assured and extensively working to ensure that our clients' demands are met adequately and in time.
First CMS Solutions is also aware of the environmental safety risks,  and have ensured a separate unit to make the process of handling, delivery and supply as environment friendly and green as possible.
Some Quality Products of First CMS Solutions.
First CMS Solutions are into various quality products, all for the benefit of her customers. Some of the products are:

1.Natural Oil Polyol– it is a type of Polyol which has hydroxyl value that ranges from 28-330 mgKOH/gm. Natural Oil Polyols are used in the production of Polyurethanes. These Polyurethanes are then used to make flexible and rigid foams to further produce many of the products around us – from mattresses to cushions; insulation panels to hard-plastic parts; shoes to bras and many more. Some of the advantages First CMS Solutions Natural Oil Polyol has over her competitors are: virtually no odor, excellent chemical and water resistance, contain high levels of renewable content and deliver the performance you expect at competitive price.
2.Polyether polyols– They are clear liquids that have a yellowish color. They have a slightly sweet odor and they are hygroscopic. FCMSS is a main distributor of polyether polyols all over the world and trades some renowned polyether polyols for rigid and flexible foams. The reason for using polyether polyols instead of polyester polyols is that the polyether polyols are of low coast and easy to handle ad have improved hydrolytic stability over the former.
Polyether polyols gives maximum clarity and they are more durable than any other type of polyol.
3.Polymer Polyols– it is one of the major raw material in the production of heavy duty moulded automotive seating. FCMSS's polymer polyols are very useful in producing high-quality polyurethanes such as microcellular elastomers, adhesives, fabric coating systems, foams, surface coatings, high performance solid thermosetting and thermoplastic elastomers.
4.Polyol Blends– They are blended with isoocyanates to synthesize polyurethanes which yields unique properties. Polyol blends are made by mixing or blending two or more polyols to give more desirable properties to polyurethane. Blended Polyols give improved qualities to polyurethane products. Excellent insulation properties in products are also due to these blended polyols. First CMS Solutions deals in a wide variety of blended polyols that are used in construction, refrigeration, heat insulation, furniture parts, pre-insulated roofing and etc.
5.Flexible Blended Polyols– FCMSS is a worldwide trader of polyol. FCMSS uses polymeric MDI to synthesize tailor-made Flexible Blended Polyol that have high curing rates in production of cold molded high resiliency foam. This allows an operational temperature range of 30 – 60o¬C. FCMSS's product is designed to give the foam better flowability. Synthesis methods that we use make it suitable for both high and low pressure injection.
6.Rigid polyurethane foam– Rigid polyurethane foam is a formulated polyurethane systems for various applications using HCFC 141B, water and cyclopentane blown.
7.Others– FCMSS also deals with various other chemicals that are required for smooth functioning of the equipments or for the maintenance purposes like: injection head cleanser or flusher, solvents to rinse PU, mold release agents and viscosity reducers.
ABOUT First CMS Solutions
At First CMS Solutions her professional team will help you in marketing and advancing your company by securing a promise of fulfilling your user requirements. First CMS Solutions have built an excessive customer satisfaction base that is aimed at providing customers with a durable products that meets their daily need.
For more information on our products, log on to http://polyurethanesystem.com. Your Satisfaction is guaranteed!