Throughout the global medical and aesthetic equipment market, it is mainly covered by developed countries represented by Israel, Europe, America, Japan and South Korea. However, Israeli medical cosmetic equipment represented by Inmode, Syneron and Endymod, the big three of the medical aesthetics, is widely favored in Chinese medical institutions and beauty centers, taking up the largest share of the Chinese market. With the development of science and technology and the improvement of women's beauty consciousness, medical aesthetics has gradually walked out of the hospital and towards the people.
In 2007, former CEO of Syneron, which is the founder of the medical and aesthetic equipment, founded the Silkn brand and developed Silk 'n Sensepil——the world's first FDA-approved household depilator. It used the technology of Inmode, a professional commercial instrument used in high-end hospitals in Europe and America, in hair removal, cosmetology, body shaping, oral care, private care and many other fields and obtained a number of advanced patents. It has sold well in more than 60 countries around the world and entered China in 2011, led the market and set off a boom in the home beauty apparatus market in China.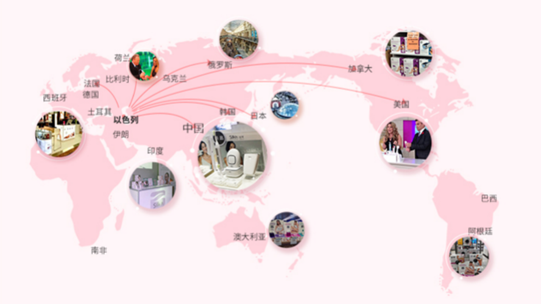 With the rapid development of China's Internet industry, we media traffic platform is hot, and web celebrity economy rises.Under the leadership of head anchors Such as Li Jiaqi and Wei Ya, live streaming with goods has become the first choice of more and more consumers in online shopping in the past two years. In 2019, the total transaction volume of live streaming e-commerce exceeded 300 billion yuan, and taobao live broadcast GMV exceeded 20 billion yuan on Singles' Day alone.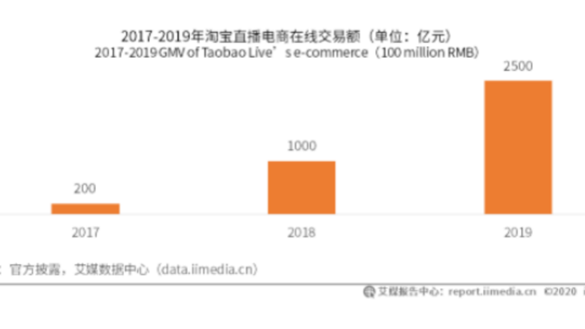 Silk 'n, as a pioneer in The Chinese market of beauty instruments, has established deep links with major mainstream platforms and many star KOLS with its efforts for many years, thus racing onto the new track of live streaming with goods. Silk 'n has long combined with a large number of influential head KOL for precise recommendation and live video, and fermented into web celebrity products. For example, in March this year stationed in Li Jia Qi live broadcast room sales depilator, less than two minutes to break through ten million sales. At the same time, it captures the star effect and creates hot topics through endorsement cooperation, product placement, IP joint and other forms in the early stage. After the overall promotion of product popularity and influence, Silk 'n invited stars into the live broadcasting room to influence, and made use of their huge fan base to improve the celebrity effect, so as to achieve the effective transformation of promotion.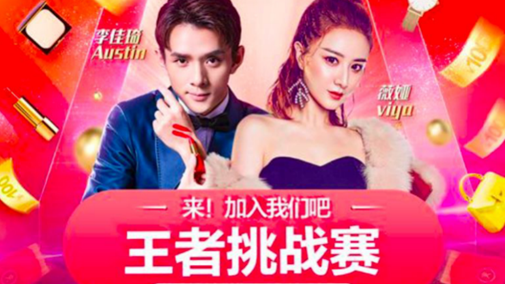 Of course, in an era when everything can be broadcast, brands have to make a name for themselves. Only by establishing a professional live broadcast operation team, building a recognizable brand live broadcast IP, and gathering celebrity effect, strengthening IP, retaining users and stimulating consumption through the live broadcasting room can we achieve the real integration of quality and effect.